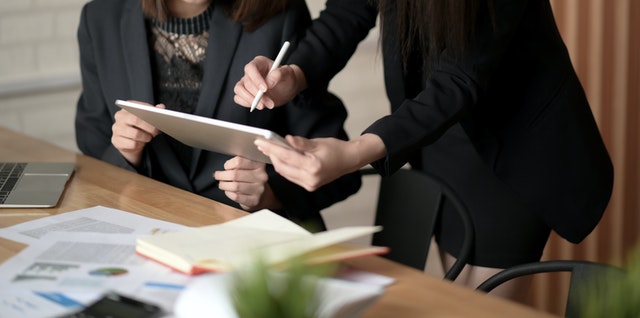 Our business focus is to provide general administration and office management services, with an added focus on compliance. In the creative space our services are centred around digital transformation, marketing and communications, enabling the development and growth of brands and companies.
The services that we provide range from holistically looking at the client's needs or fulfilling a specific niche requirement that is needed for them to function optimally.
Business Administration
Email Monitoring
Call Answering
Customer Service
Professional Quote and Invoice Preparation
Expense Reports
Payslips
Business Profiles
Record Keeping
VAT Registration and Returns 
Tax Compliance Status Pin
UIF Declarations – Letter of Good Standing
Regulatory and Developmental Bodies Registration and Renewals
Digital Transformation
Domain Registration
Email Setup
Website Design
Logo Design
Digital Business Cards
Company Stationery
Social Media Management & Digital Marketing
Always Available Business
Ad Hoc
Project Management 
Bookkeeping
Tender Applications
Agreements and Contracts
Access to Networks (Suppliers, Lawyers, Accountants)
We work with both startups and SMEs and provide them with the necessary business administration tools and support, as well as introduce them to the world of digital transformation.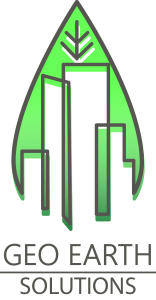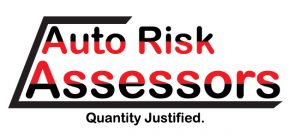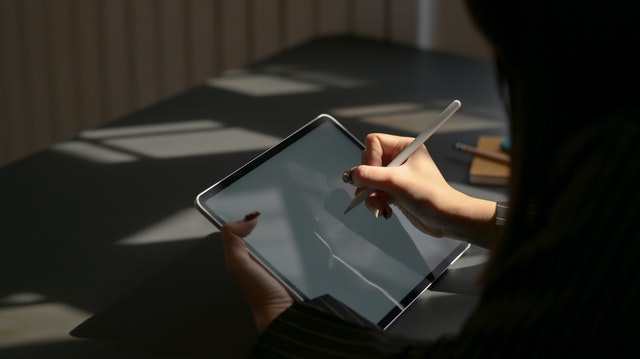 While working with SMEs over the years, we observed a common thread with a lot of startups. As they progressed through the initial stages of starting their own business, it seemed that registering a company and opening a bank account were the first, and sometimes, the only steps.
We believe we can add value in bridging this gap to take businesses to the next level, equipping them with the services and resources to reach the level that they may not have been able to reach over time.  What we want to do is set companies up the proper way from the beginning. Making available the necessary resources to make business a bit easier to do. This refers to the back office running of a company.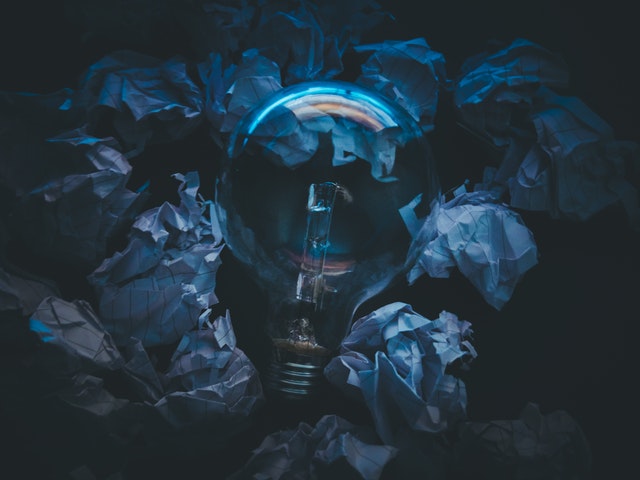 To assist SMEs in building a proper business based foundation, inclusive of the proper processes and structures that are required to run a successful company.
Something as simple as monitoring emails and responding to meeting requests has arisen as a need.

Some clients may not possess the administration skills or perhaps the finances to hire a full-time employee to handle the day to day running of a company. This is where the opportunity exists to create a hub of shared resources to reduce costs, yet fulfill the daily administration needs of running a successful company.